The Vodan Jug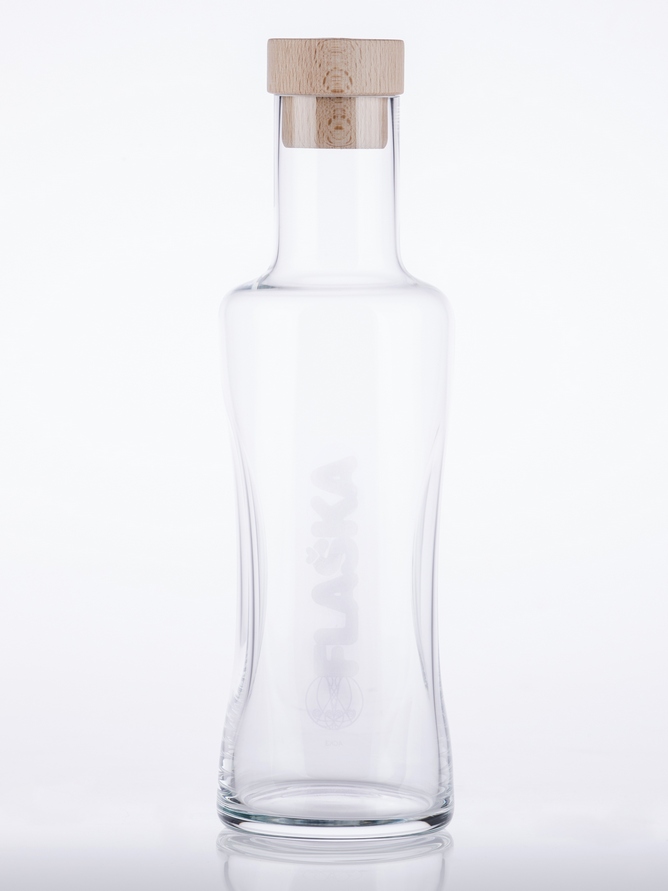 New to the Flaska family. The Vodan Jug is the new programmed water jug that brings water structuring to your dining table or business meeting. The jug will immediately catch your eye with its clean and elegant contours.
It is hand-made from crystal glass which does not contain any lead and is more resistant to breakage than normal glass. Like Flaska, the Vodan is processed through the TPS procedure*. The wooden cover gives a nice finishing touch and protects the water from the elements. The volume of the jug is 1L.
The price of the jug is €49.99 and is available at a discount from our on-line shop.
*Technology of programming silicon.