Doggy Flaska - Because every member of your family deserves the very best!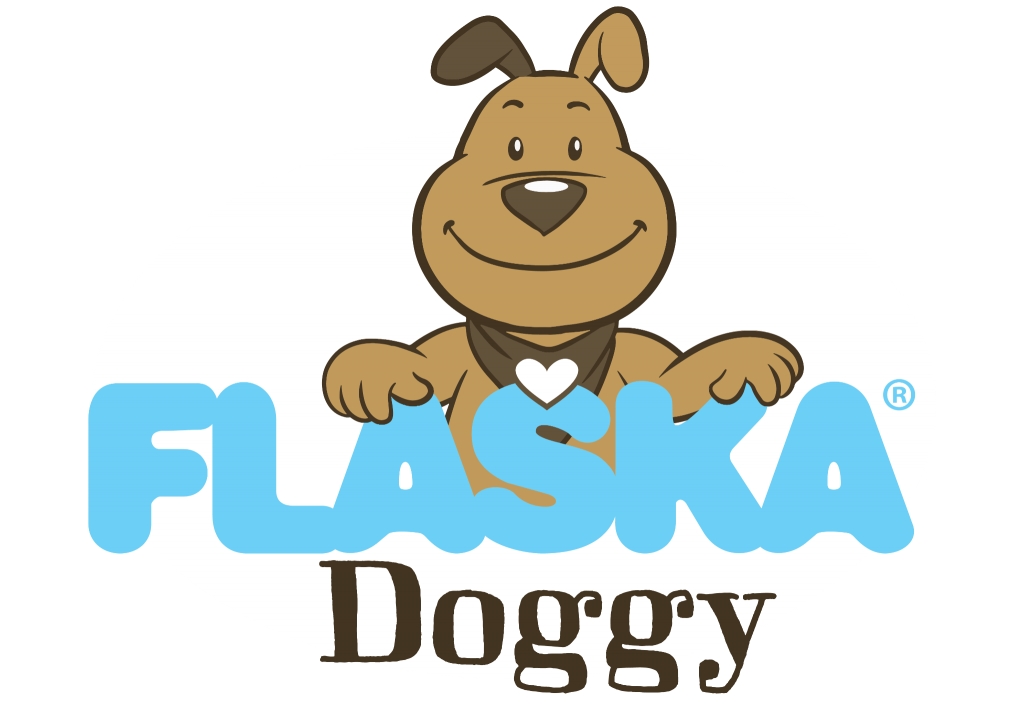 Doggy Flaska, the first programmed bowl for your dog!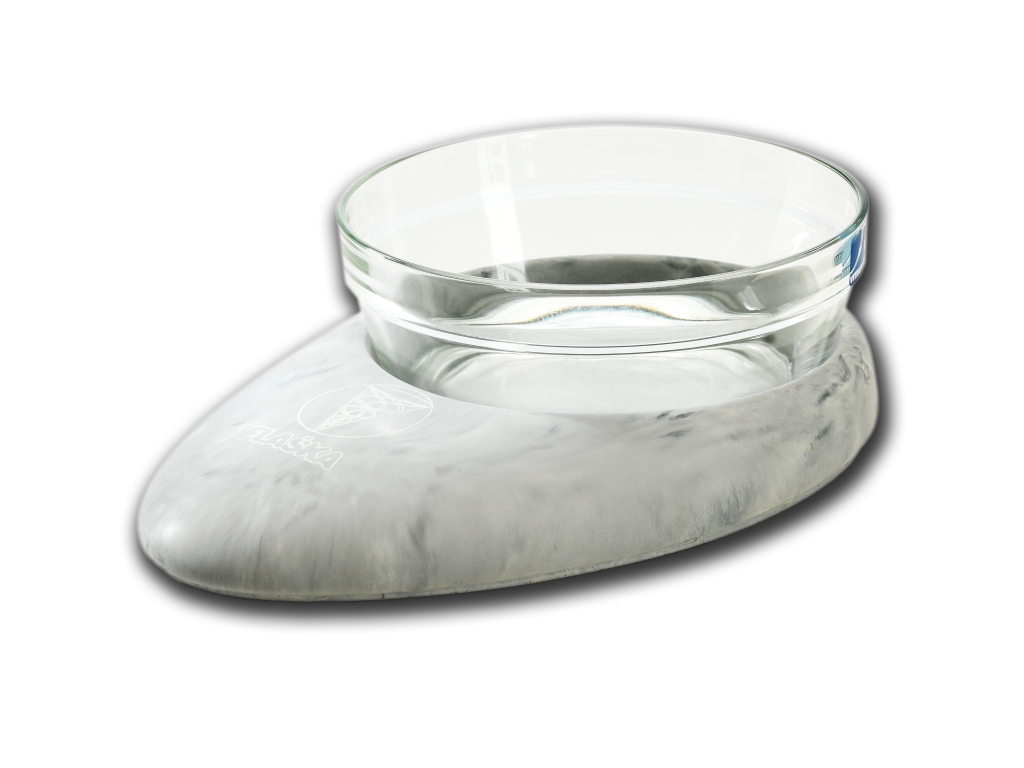 Doggy Flaska offers the same benefits as the Flaska bottle. Well, almost all, since your dog can't take it with it when going for a walk :).
It's made of glass, which means that your best friend won't be exposed to any harmful chemicals in the water. And what makes it special is the fact that the bowl is programmed using the TPS2 process, which is adapted to the end user – your dog.
The stand is made of mineral material and is also programmed. This way the vibrations are permanently embedded and ensure effective structuring of the water. The shape of the stand, which represents an egg in harmony with musical octaves, an engraved zoogram designed by Robi Lavin and the fact that the Doggy Flaska is designed in accordance with feng shui principles increase its effectiveness.
It is interesting to observe the reactions of dogs in contact with our new product. Some are thrilled from the very first moment, others need a little more time to get used to it. Exactly the same as people who respond to new things in different ways. We noticed that even cats like the Doggy Flaska when we carried out testings.
Doggy Flaska is available exclusively from our on-line shop.

Photo gallery